Perfect view during welding
Fully automated shade level adjustment for any welding procedure in the 5-13 range. Natural-colour view in the entire protection range and ultra-HD quality in classes 1/1/1/1. In-built air distribution system delivers the air right into the breathing zone.
AerTEC™ OptoMAX Air
Welding helmet with auto-darkening welding filter and air distribution system.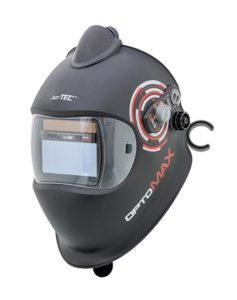 CleanAIR® AerGo
Powered air-purifying respirator with particle filter and Li-ion battery.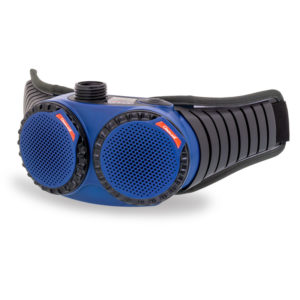 Accessories
Hose QuickLOCK™, duffel bag, charger, comfort belt, MIG/MAG gloves.