Our company is specialized in design, development and manufacturing of powered air respiratory devices CleanAIR®  for personal protection in various industrial environments. Founded in 1990 by Mr. Ctirad Malina as a wholesale company with welding equipment.  We developed our first powered respiratory unit in 1995 and it was approved for European market in 1996. We are continuously developing the portfolio of products and enlarge the worldwide distribution network. 
ISO 9001:2015 and AQAP 2110  
Our long-term aim is to provide our customers the high quality  product on the field of respiratory protection. Because the high quality products are our priority, we have introduced the quality management system ISO 9001:2008 and AQAP 2110 – the NATO military standard. In 2010 we received the Expoprotection Paris Innovation Trophy prize  for the Chemical 2F unit.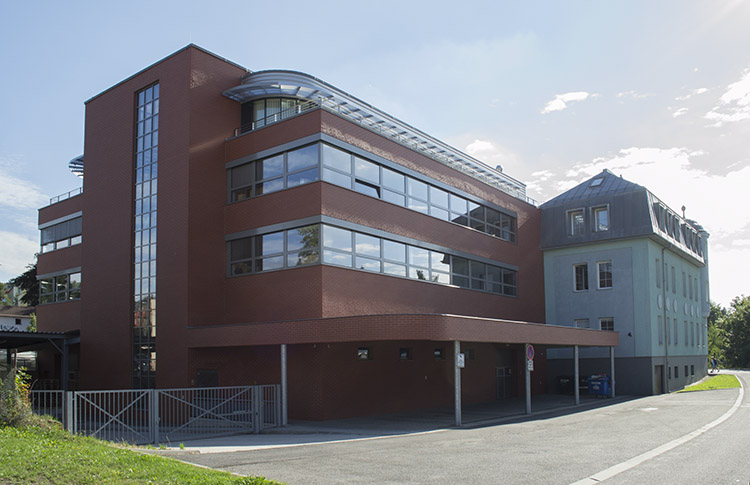 Společnost byla založena v roce 1990, tehdy jako výhradně obchodní společnost se zaměřením na svařovací techniku. Za dobu naší existence se nám podařilo vytvořit dobře fungující prodejní síť regionálních distributorů, která spolehlivě obsluhuje tísíce spokojených zákazníků. V následujících letech se společnost specializovala na návrh, vývoj a výrobu filtračně-ventilačních systémů CleanAIR, určených pro osobní ochranu uživatelů v různých průmyslových odvětvích. Naším dlouhodobým cílem je poskytovat technicky vyspělé a spolehlivé produkty v oblasti ochrany dýchacích cest. Samozřejmostí je proto systém řízení jakosti ISO 9001:2008 a AQAP 2110.