Perfect view during welding thanks to world-leading ADF technology from Optrel

Fully automated shade level adjustment for any welding procedure in the 5-13 range. Natural-colour view in the entire protection range and ultra-HD quality in classes 1/1/1/1. In-bulit air distribution system delivers the air right into the breathing zone.
Adaptive autopilot 
Adaptive Shade Autopilot automatically adjusts to the appropriate shade level as you weld. An additional brightness sensor immediately detects changes in arc intensity and adjusts the shade accordingly. You remain perfectly protected, regardless of the welding parameters. Manual adjustment is no longer necessary, but it´s available at the push of a button whenever you want it.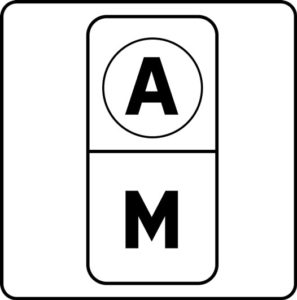 Adaptive autopilot
The Optrel ADFs achieve the highest image quality standard in all four classification:
| | |
| --- | --- |
| Optical Quality: | CLASS 1 |
| Light Scattering: | CLASS 1 |
| Homogeneity: | CLASS 1 |
| Angular dependence: | CLASS 1 |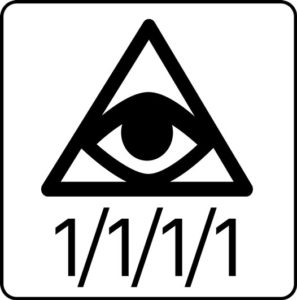 Sensor slide
The standard automatic welding filter reacts possibly unintentionally to the welding arc of another welder nearby. By using the patented sensor slide the sensor angle can be reduced from 80° to 60°. This prevents a reaction of the ADF to the welding processes in the environment of the welder.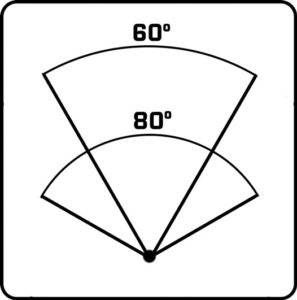 True colour view
A specially developed UV/IR filter allows realistic colour perception, bringing colour to the welder´s world.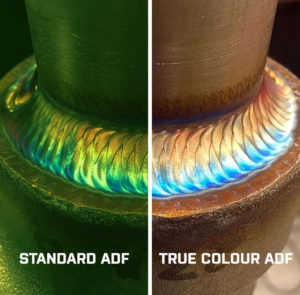 External adjustment
All important functions at a fingertip. Shade level, grind mode or other features, which must be adjusted during welding processes, can be easily set from outside of the helmet without putting it off. A central control unit which is directly connected to the ADF is placed on the left side of the helmet shell within an easy reach of the welder.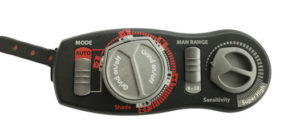 Front cover lens/span>
Front cover lens with integrated gasket ensures perfect seal at any time.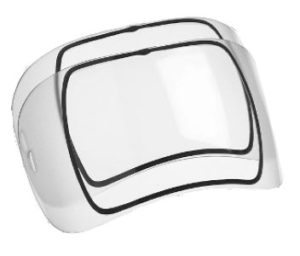 Magnifying lenses
Easy to attach to the helmet, no holders needed.
| | |
| --- | --- |
| Magnifying lens, 1.0 | 40.5000.050 |
| Magnifying lens, 1.5 | 40.5000.051 |
| Magnifying lens, 2.0 | 40.5000.052 |
| Magnifying lens, 2.5 | 40.5000.053 |