TOP PROTECTION
FOR EVERY WELDER

Autodarkening welding helmet with an advanced airm distribution system for increased user´s comfort and respiratory protection without compromise.
Verus air is a professional welding helmet suitable for most of welding processes such as MIG/ MAG, SMAW, TIG, Plasma Arc welding and cutting, Carbon Arc gouging, gas welding and cutting. Not suitable for laser welding.
Lightweight and durable 
Lightweight and durable shell, meets the requirements of EN 175 B and thus ensuring protection against high speed particles.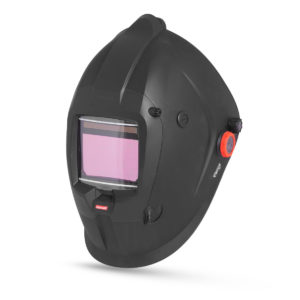 Adjustable air flow
For more individual comfort you can regulate the airflow in three zones
ZONE 1 – control lever, accessible from outside the helmet, controls the direction of the air
coming from the lower part of the airduct.
ZONE 2 – control knob, accessible from outside the helmet, controls the air coming from the upper part of the airduct.
ZONE 3 – the two sliders on the inside of the the helmet control the intensity of the airflow coming
either towards welder's mouth or from the sides.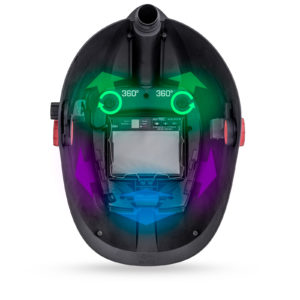 ADF S60+
TRUE COLOUR TECHNOLOGY True colour display for increased colour perception and excellent clarity of vision at all time.
SEE MORE Large viewing area 98 x 62 mm
TEN DARK SHADES available for various welding jobs
FOUR SENSORS for stable arc detection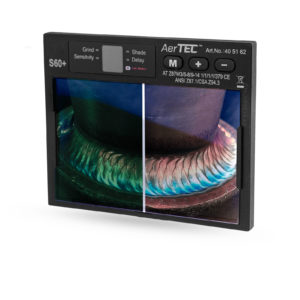 Superb optics for a better view
ADF with the highest image quality standard in all four classification.
MAGNIFYING LENS can be easily attached to the ADF.
Meeting the highest requirements according to EN 379 for eye protection of welders.
| | |
| --- | --- |
| Optical Quality: | CLASS 1 |
| Light Scattering: | CLASS 1 |
| Homogeneity: | CLASS 1 |
| Angular dependence: | CLASS 1 |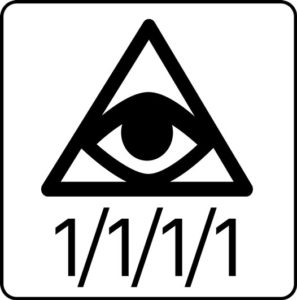 VariGEAR
FITS ALL HEAD SHAPES Newly designed head suspension allows multiple individual settings.
COMFOTABLE HEADGEAR The crown part of the headgear is vertically adjustable to fit all head shapes and sizes.
QUICK REPLACEMENT Easy replacement of the headgear just by sliding it out of the holder.
PRECISE FIT The smooth ratchet mechanism allows precise adjustment of the head circumference and a secure fit.
CUSTOMIZABLE Easy adjustment of the distance between the face of the welder and ADF. Keep the helmet as close as possible to your eyes for a wider view and minimum neck strain.
HOSE HOLDER Easily removable hose holder can be placed either left or right.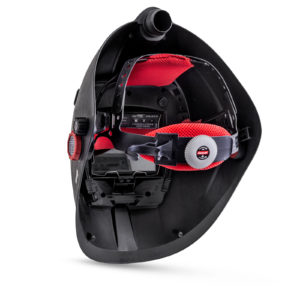 Extend your protection
Verus air comes in a basic package with a protective, flame retardant, head and neck cover that ensures perfect comfort and user protection.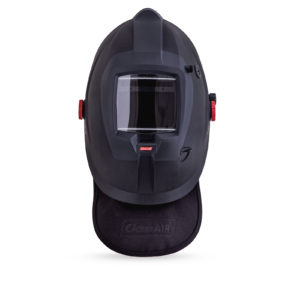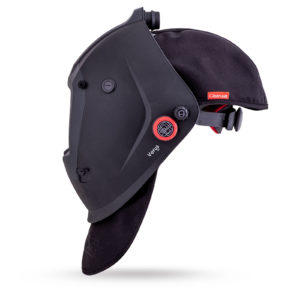 NEW Verus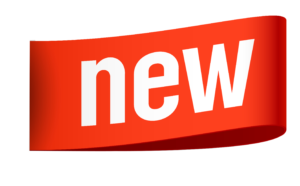 Top protection for every welder, new without air distribution.
The ultimate auto-darkening welding helmet for efficient welding experiences. Equipped with True color ADF, featuring superb clarity of vision, an enlarged viewing area, and an extended shade range. Engineered with closable air vents, it prevents heat build-up and fogging. With its ergonomic design and adjustable features, Verus offers a comfortable fit for all your welding projects.